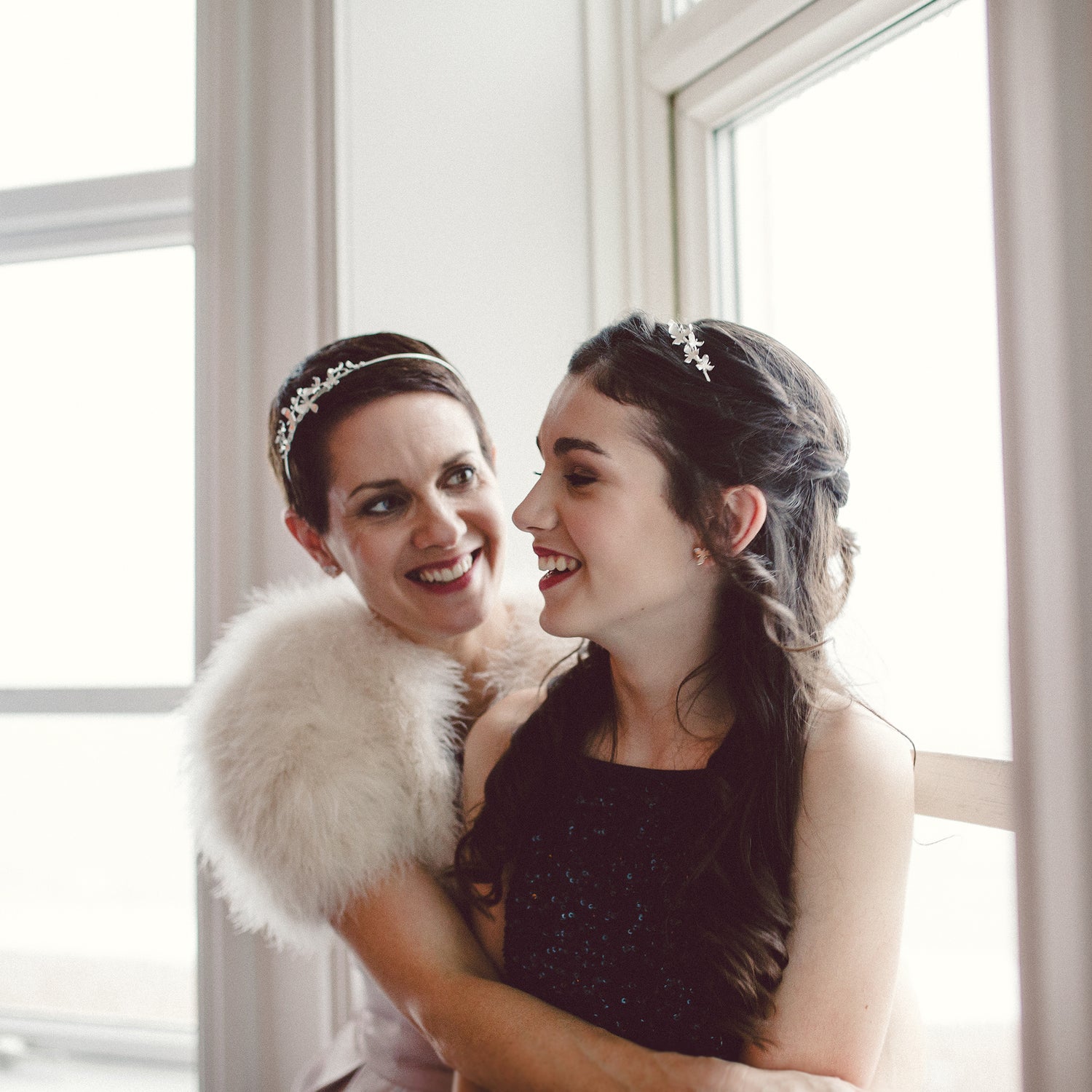 British jeweller Gabriella Casemore has always been entranced by flowers; growing them, drawing them and creating them for others to wear.
Fascinated by their beautiful precise perfection, she strives to create delicate yet lasting jewellery from the most fleeting of inspiration.
Known for her meticulous attention to detail and use of the highest quality sustainable materials, Gabriella designs and makes her collections from her studio at Brass Monkeys in the vibrant city of Brighton and Hove.
After many years of making jewellery Gabriella, inspired by her own wedding, created a new collection of sustainably made bridal headpieces. Made from certified recycled silver, they are carefully designed so that after your wedding day they can be recreated into effortlessly wearable pieces of jewellery, becoming lasting treasures from your big day, to be worn again and again, destined to become heirlooms.


To get in touch please contact us at:
info@gabriellacasemore.com